· Phone: 864-427-3700 · Fax: 864-427-3900
· Mon-Fri: 9a.m.-6p.m. Sat: 9a.m.-12p.m Sun: Closed
Welcome to Union Family Pharmacy. We have 24 hrs/day refill service for your convenience. You can enter your Rx numbers online or call 864-427-3700 and follow the prompts. To signup for our COVID-19 Vaccine waitlist click here.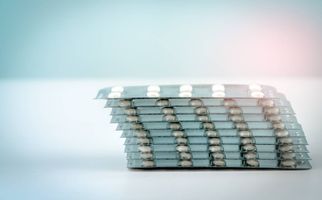 We offer a multi-dose packaging that bundles your medications together by date and time.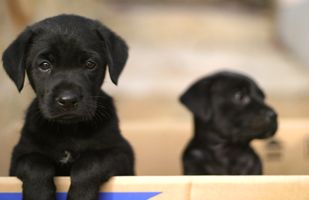 We are proud to offer pet care, including supplies and medications for pets.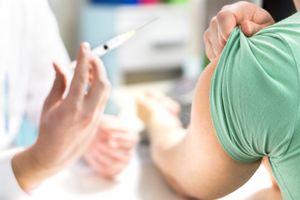 We offer a variety of vaccines to keep you healthy. Contact us to learn more.
We're a Modern Pharmacy With Old-School Values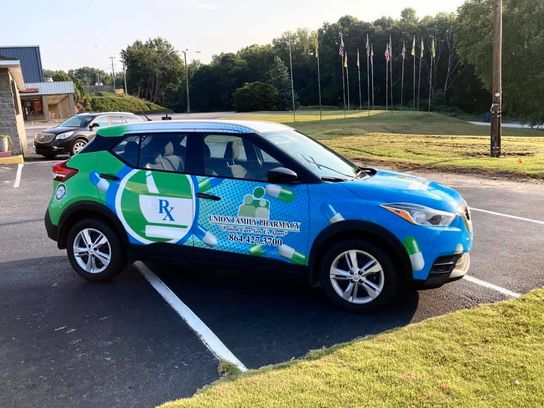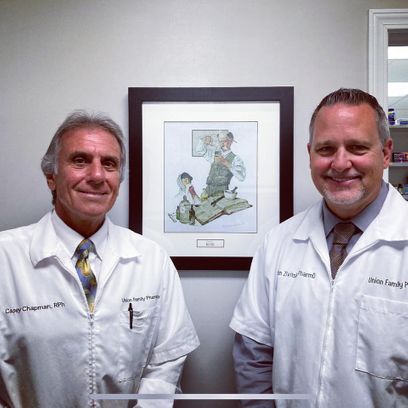 Located in Union, SC, we've been serving the communities of Union, Buffalo, Lockhart, Whittier, Santuck, Carlile, Adamsburg and Pacolet since 2005. We firmly believe that being a local Union pharmacy means providing healthcare services to our patients that are customized to meet their needs. We will do all the legwork if you would like to transfer your prescriptions. At our pharmacy, you're treated like family. We love our current customers and all new customers!
"They are the best pharmacy in Union! They have the greatest staff and best pharmacist around. I love them all."
- Debbie L.
"They have a very courteous staff with quick, timely med refills. I would recommend this pharmacy to anyone. Give them a try, as I believe anyone would be pleased!"
- Ray B.
"They are an awesome pharmacy. The people that work there are so nice. I'm glad I switched over to them."
- Cynthia R.
Free Newsletter Signup!
Subscribe to our newsletter for seasonal promotions, health news and savings.